When you receive your camera, the default setting will turn the THETA off after 5 minutes on inactivity.
This will result in a lost Wi-Fi connection with the iPad/iPhone. We recommend you change the sleep mode setting or cancel it if necessary.
SETTING THE SLEEP MODE
To set the sleep mode, use the RICOH THETA Basic App for iPad/iPhone
Please search for RICOH THETA in the App Store.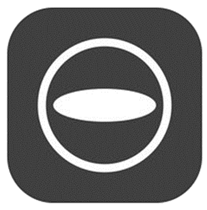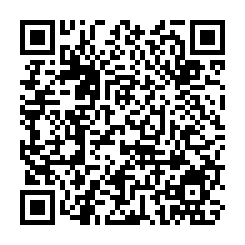 Open the RICOH THETA Basic App with the iPhone/iPad
Make sure your Wi-Fi is set on your THETA
Select Cam Images
If your THETA is not registered, then register it, otherwise just connect to Wi-Fi
Select Settings
Select Camera Settings
Select Sleep
Choose your setting
Exit the THETA app